---
For Artists, Collectors, Entrepreneurs And Anyone Ready To Takeover The Underground Art Market
Finally, Something Real For Holders
The GoodFellas NFT project is what happens when 3 guys who've seen too many people get screwed by childish, immature so called "founders" and decide to flip the script and create something of real value to offer the market.
We believe NFT Collectors deserve better. And we invite you to NFT better with us.
GoodFellas is not looking for everyone, just 100 Good Ladies & Fellas to grow the largest licensable art gallery ever on chain. You in? Saturday 8/5 @5:00PM UTC
Now Available By Invitation Only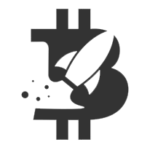 Only 100 Ordinals For The "Boss Mint"
Owning A Boss Is Your Ticket To The Best Rewards For Collectors And Holders!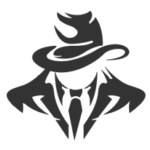 Owning A Boss Gets You All This
Perk #1 –
The Boss Ordinal
You get started on the grandaddy chain. The one that will last forever, Bitcoin… and you own a piece of something forever inscribed to a block. Not some link to a file like on Sol or Eth.
Perk #2 –
The Sol Boss Ordinal
The Bitcoin Ordinal grants a FREE airdrop of the high resolution version of the image on Solana!
Perk #3 –
Ten Uber Discounted Solana Mints
The Ordinal is your ticket to 10 Solana Mints for .10 Sol cents each! So, when the 10k collection goes live on Solana, you'll be able to mint at a monumental discount to start building your stake-able collection for pennies on the dollar! This will be important for future perks. Read them all.
Perk #4 –
*New | + 10 More Ladies Mints
With the Ladies version of the artwork now properly licensed, you can add 10 more Solana Mints for .10 Sol cents each! So, when the 10k collection goes live you'll be able to mint and really boost your staking earnings. This will be very important. See the remaining perks.
Perk #5 –
Get Face-ed!
You'll get a FREE version of your Boss NFT with an actual face! Only100 will be created for this. So, your unique NFT gets unique-er. Just another gift from the team.
Perk #6 –
Odds In Your Favor
With a 100% fair mint, and only 10 Crowned Pieces in the entire collection, you'll get a 1 in 10 chance of minting a Crowned Boss who will maintain his uniqueness on the Solana mint!
Perk #7 –
*New | Two Ladies Minted
With the ladies art in house, we're adding 2 females to the "Boss Mint"! You'll have a 1:50 chance of minting a 1:5000 piece inside the Solana Ladies Mint!
Perk #8 –
*My Personal Favorite
Minting an Ordinal gets you tons of discounted mints and a few freebies… at present it comes to 22 NFTs on the Solana Chain that will be stake-able giving you a huge jumpstart in earning free NFTs!
Stake your pieces, earn our token, trade that token for free mints on both collections! And, bosses earn double!
That's up to 9000 Fellas and 9000 Lady Fellas that will be earned and dropped for free tokens… just for holding like a champ.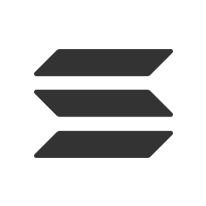 Pieces Go Live On BTC And SOL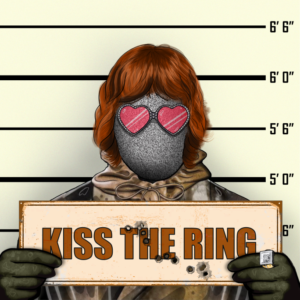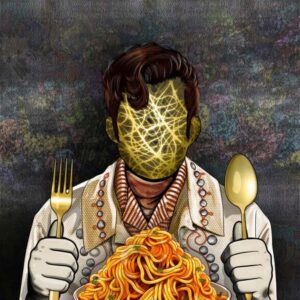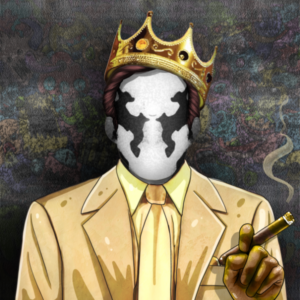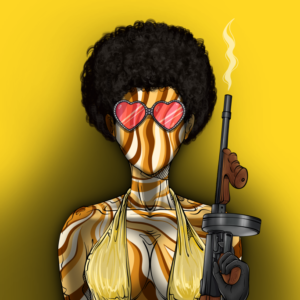 ---
For Artists, Collectors, Entrepreneurs Looking For Gold.